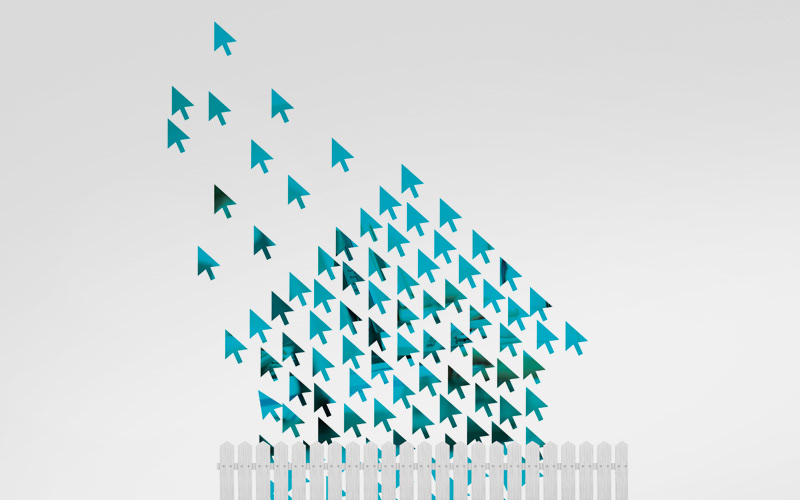 Places for People
B2B Branding
Places for People is one of the largest housing providers in the UK. The breadth of the business means that they communicate both with house buyers and tenants but also with other businesses. Issues arose when they started to market similar products to both customer groups but failed to communicate as effectively to a business audience when using a customer focussed tone.

Atkinson Roberts Creative were tasked with providing a brand look and feel that was aimed specifically to a business audience. The solution was to create an infographic lead route that provided not only a visual engagement but also provided quick facts, figures and data which is imperative to selling a product to this audience. This solution was versatile enough to be used across the entire business covering many varied business products. 

Each part of the business now engages with a business audience in a consistent and appropriate manner, helping them to explore new opportunities.